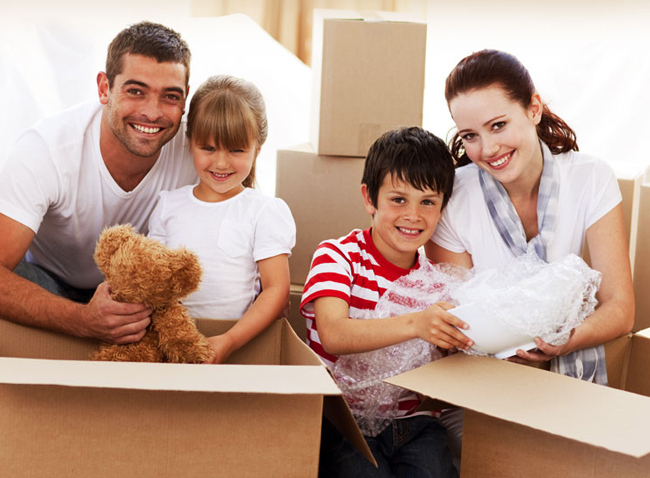 Our machine has a production capacity of 150 Tons per day and we are equipped with all latest technology including advanced automation in quality control and we have a quality oriented, highly experienced production team for making consistent quality.

Our Coated Duplex Boards are made from 100% recycled fibers and waste papers. The entire manufacturing process of Duplex Board is done without the usage of chlorine, chlorine derivatives or any other potentially harmful chemicals.

The range comprises of different Duplex Paper Boards like L.W.C., H.W.C.C. and White Back, available in a GSM range of 210 - 450 GSM with excellent print ability and good quality properties. We make both reel and sheet orders. We have Jagenberg rewinder from which we are making best quality reels which results in less wastage for the end user.


| | | |
| --- | --- | --- |
| Products Offered | GSM | End Uses |
| Uncoated White Duplex Board | 210 - 450 | Matches, Packaging, Garments, etc |
| Duplex Board Coated LWC / HWC | 210 - 450 | Match box, Agarbati, Garment, Sweet Boxes, Hosiery, Spare Parts, Packaging, Notebook, Textbook Covers, etc Duplex Board White Back 210 - 450 Pharmaceuticals, Food Packaging, Garments, Liquor Cartons, Agarbati, Wedding & Greeting Cards, Paper Plates, Notebook & Text Book Covers, etc |
| Duplex Board White Back | 210 - 450 | Pharmaceuticals, Food Packaging, Garments, Liquor Cartons, Agarbati, Wedding & Greeting Cards, Paper Plates, Notebook & Text Book Covers, etc |